For my major project I decided to create a new online marketplace called FRGMNT which specifically focuses on selling streetwear in a legitimate and secure way. Streetwear fashion is something that I am particularly interested in. Below is the logo I designed for this project, as well as a short teaser video, posters, and app mock ups.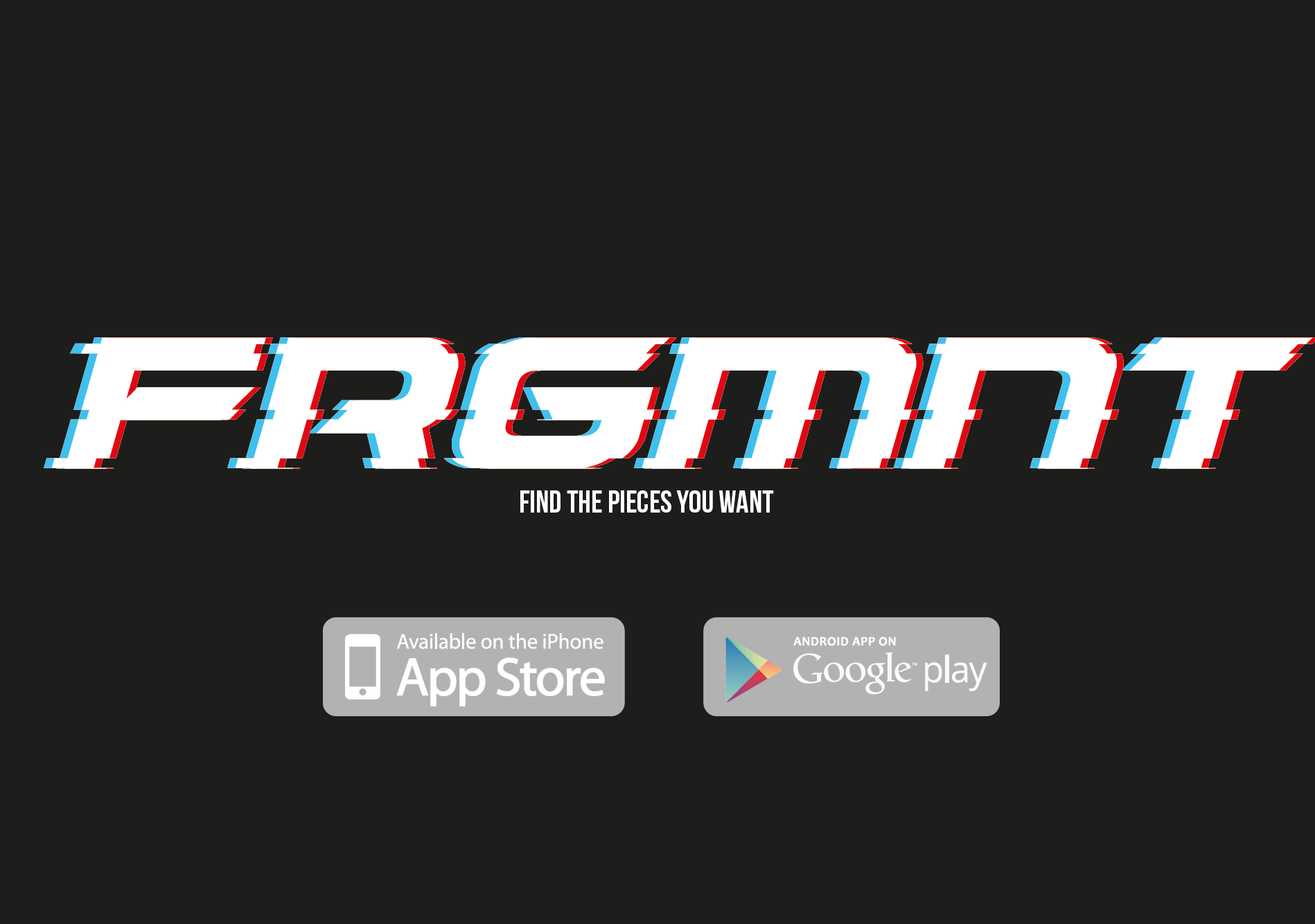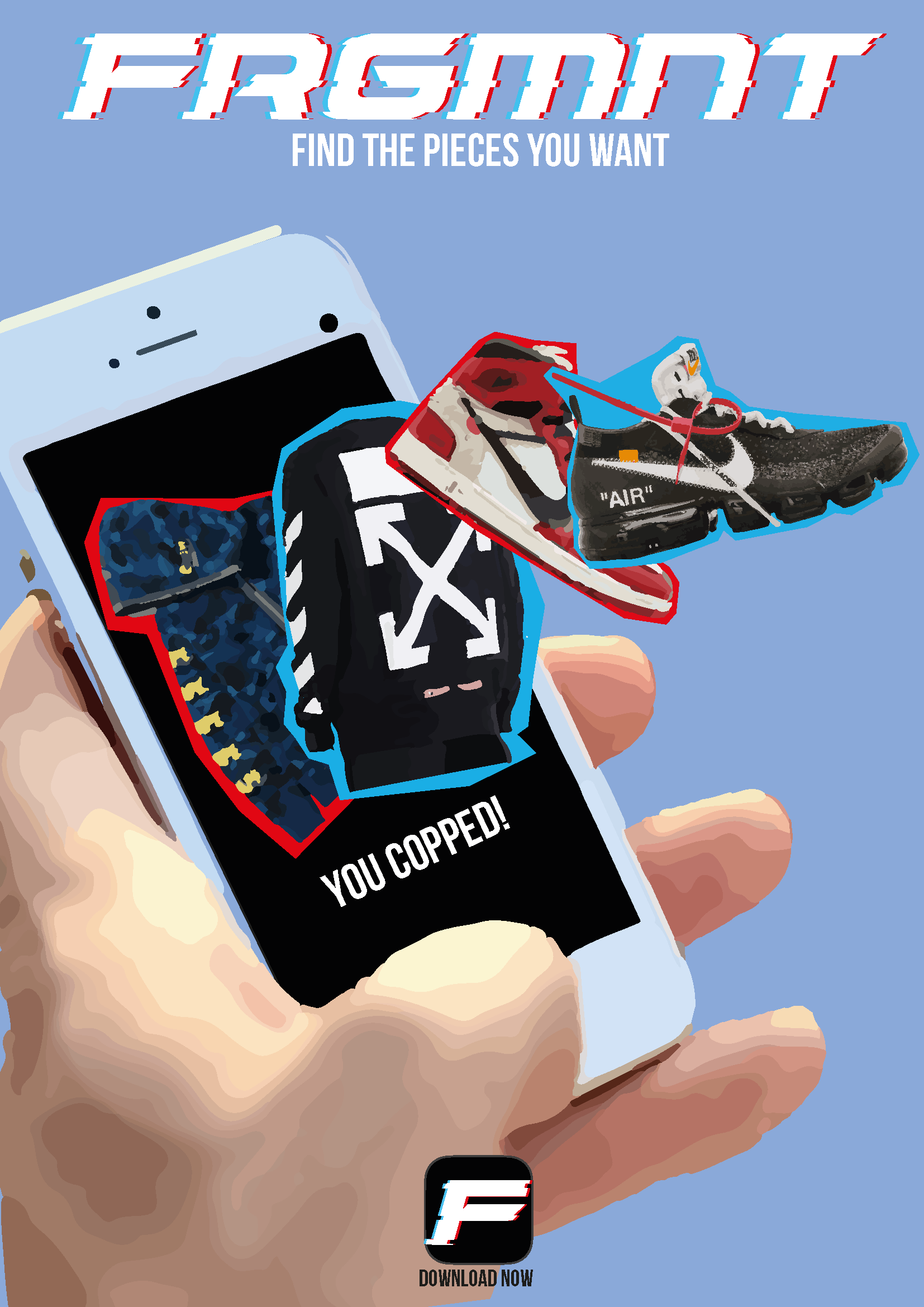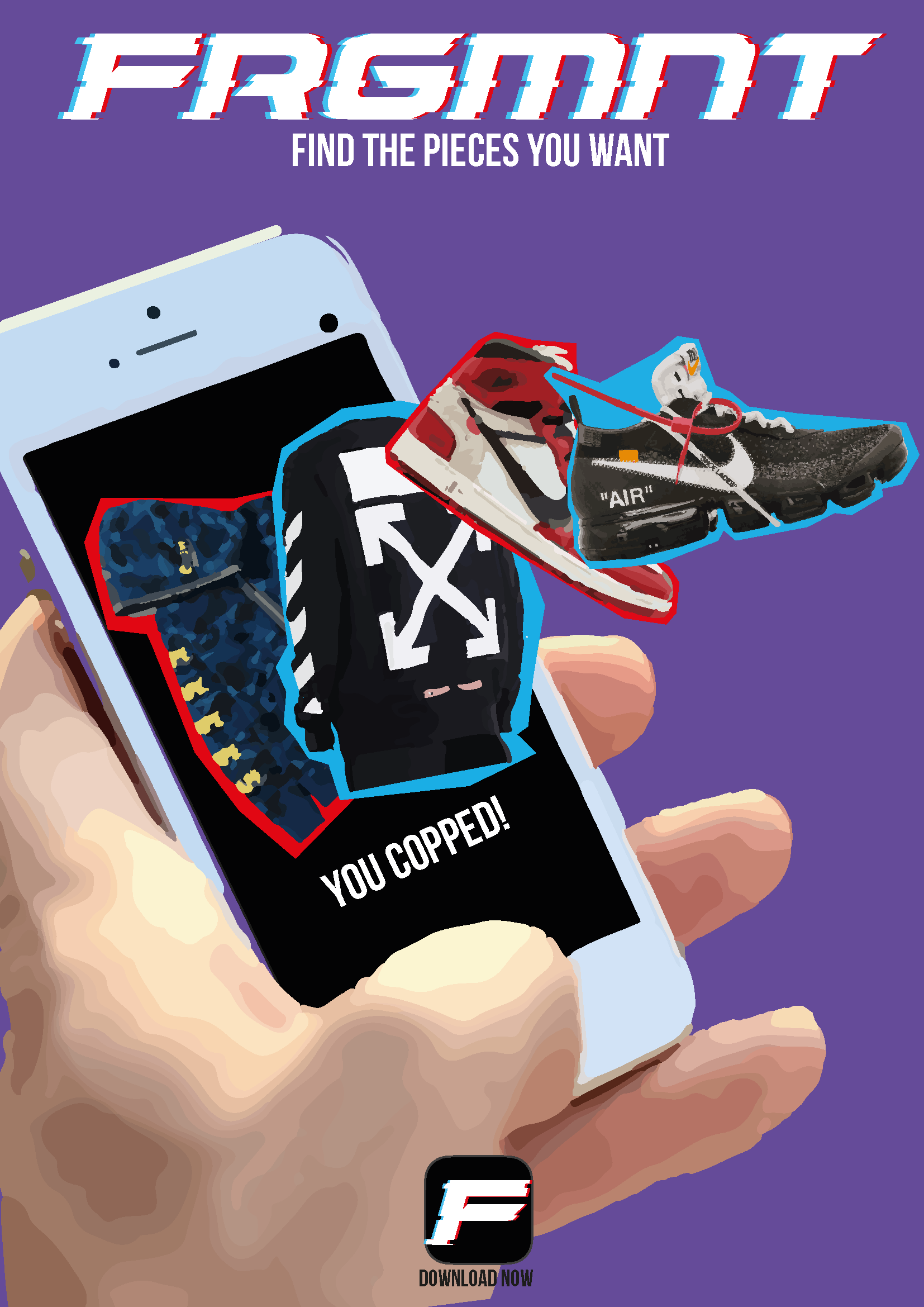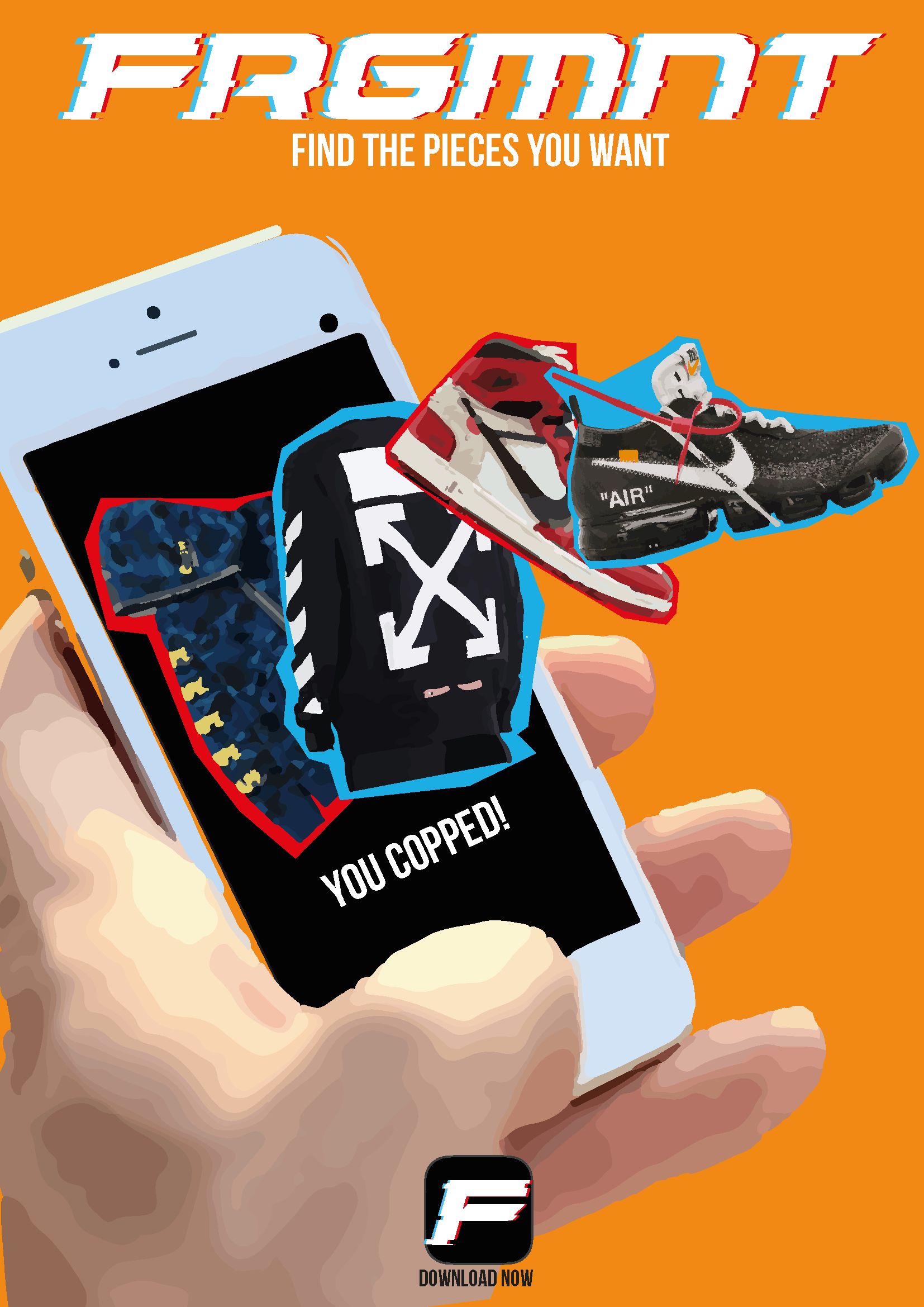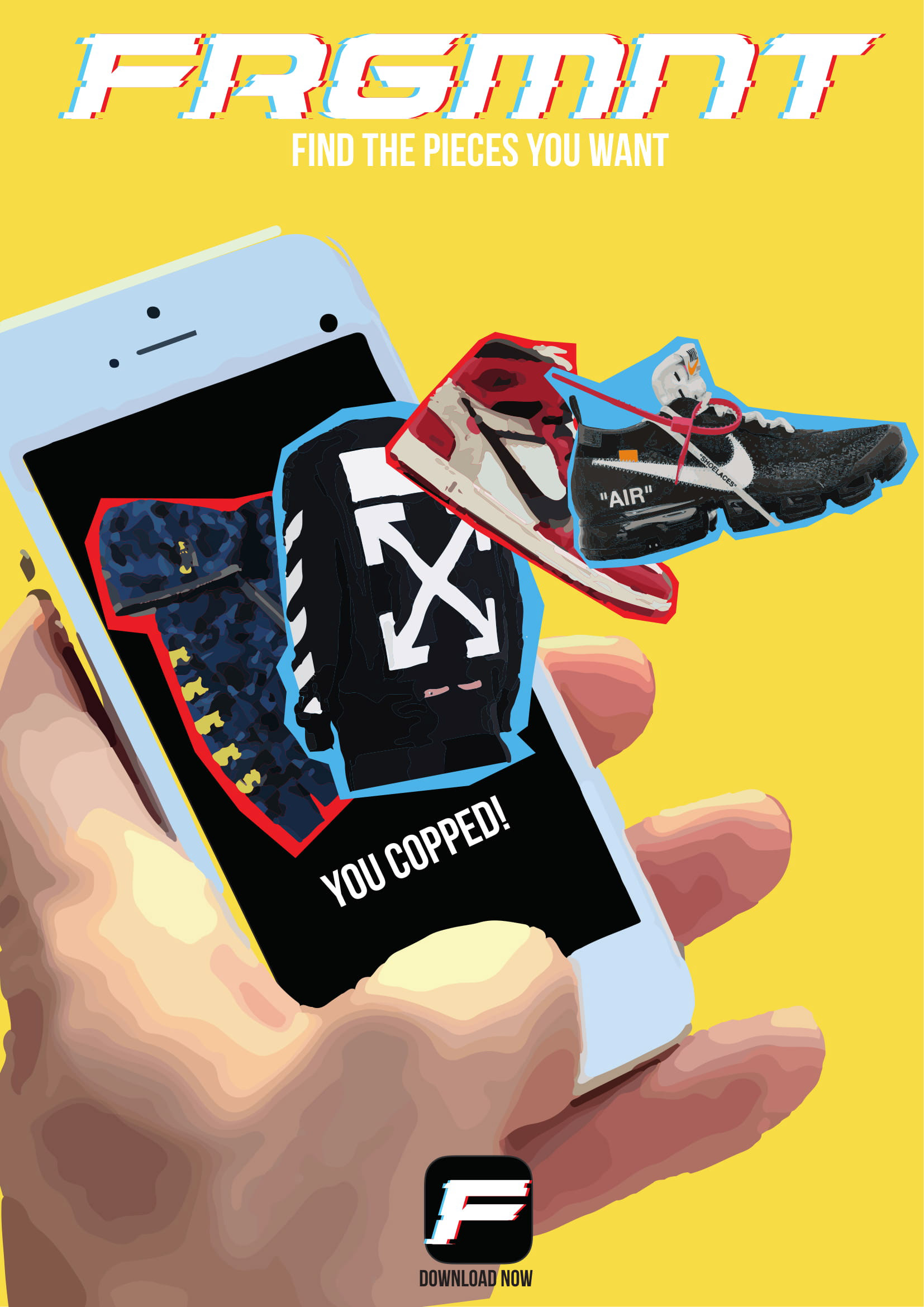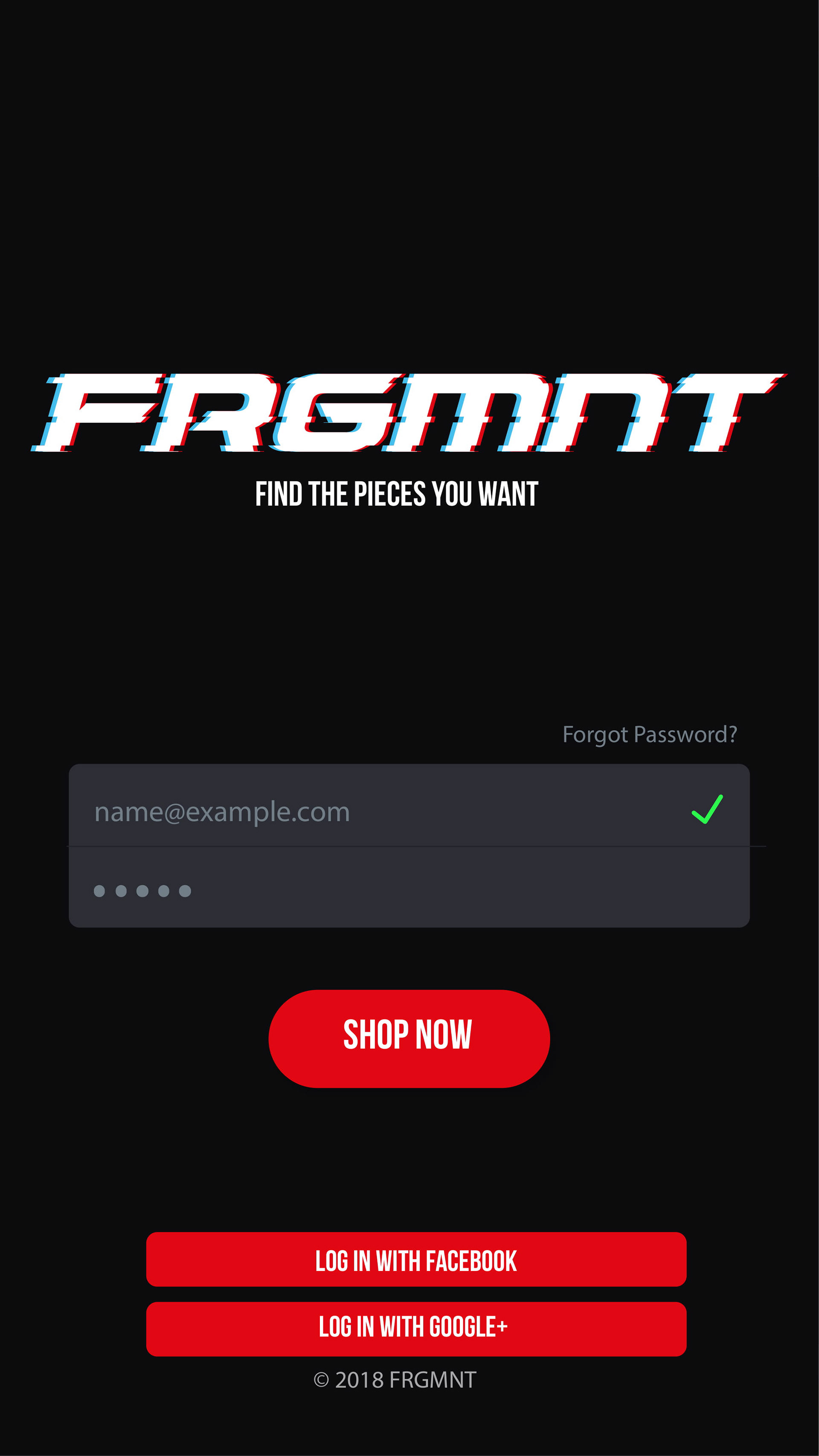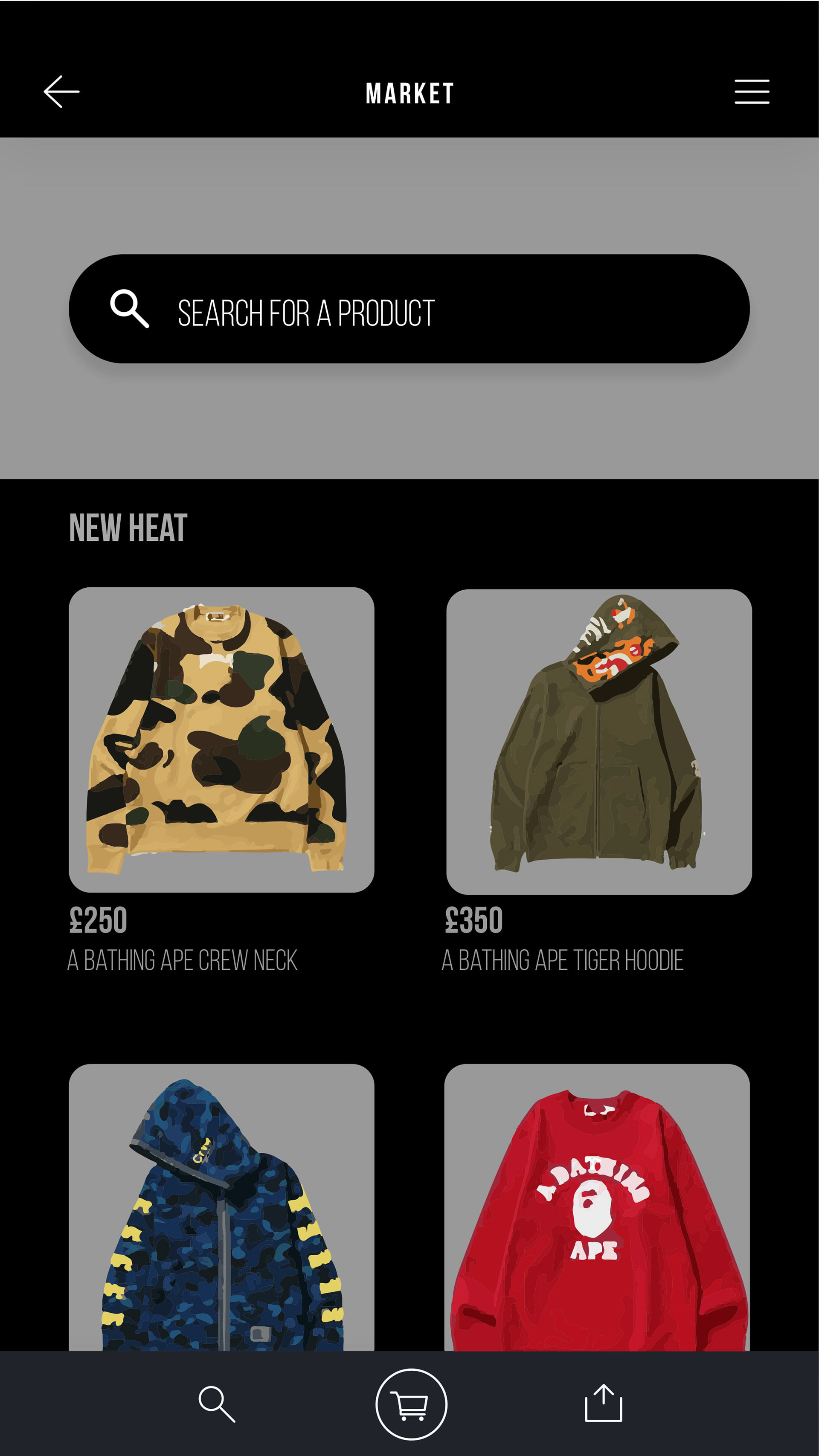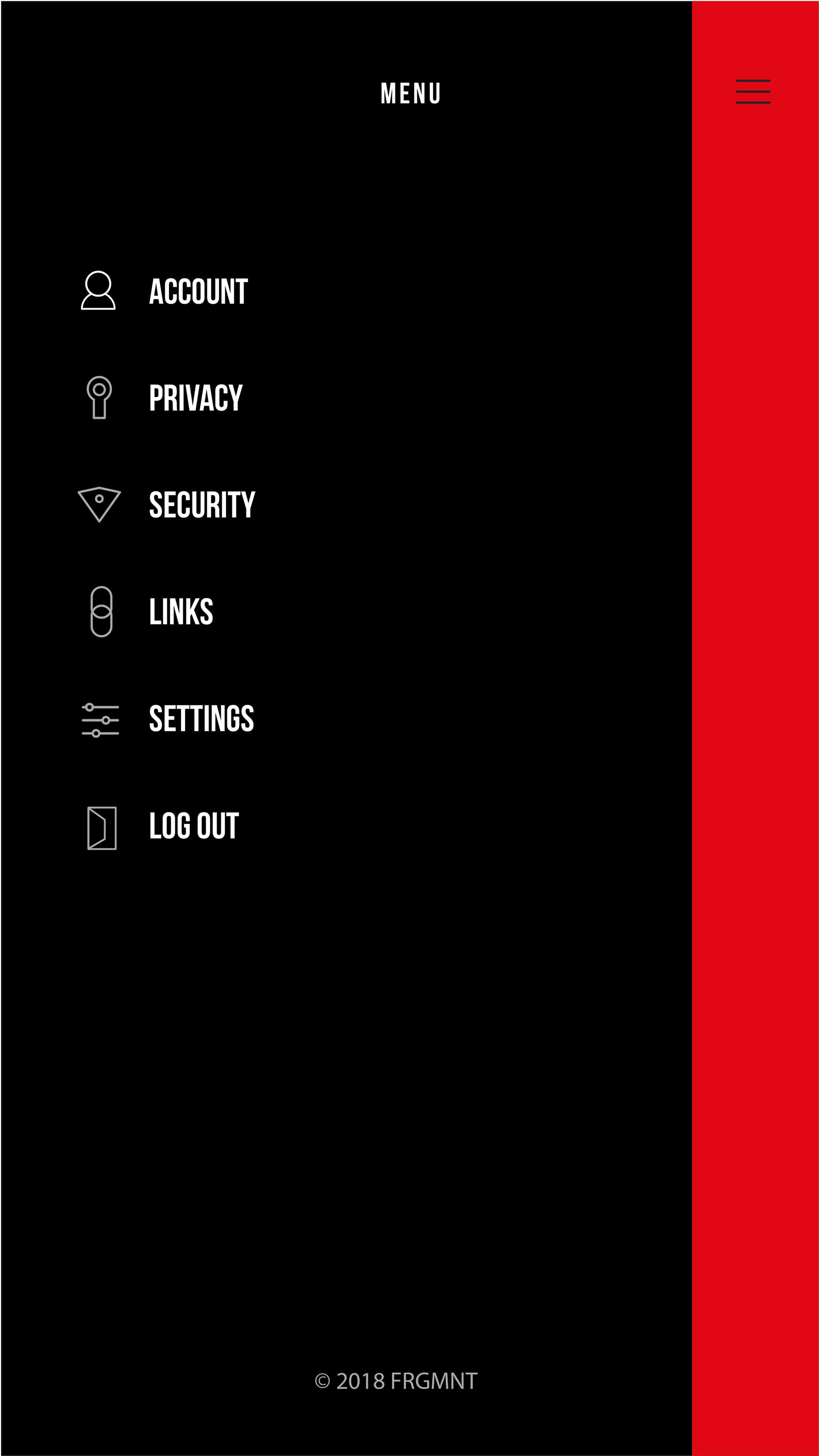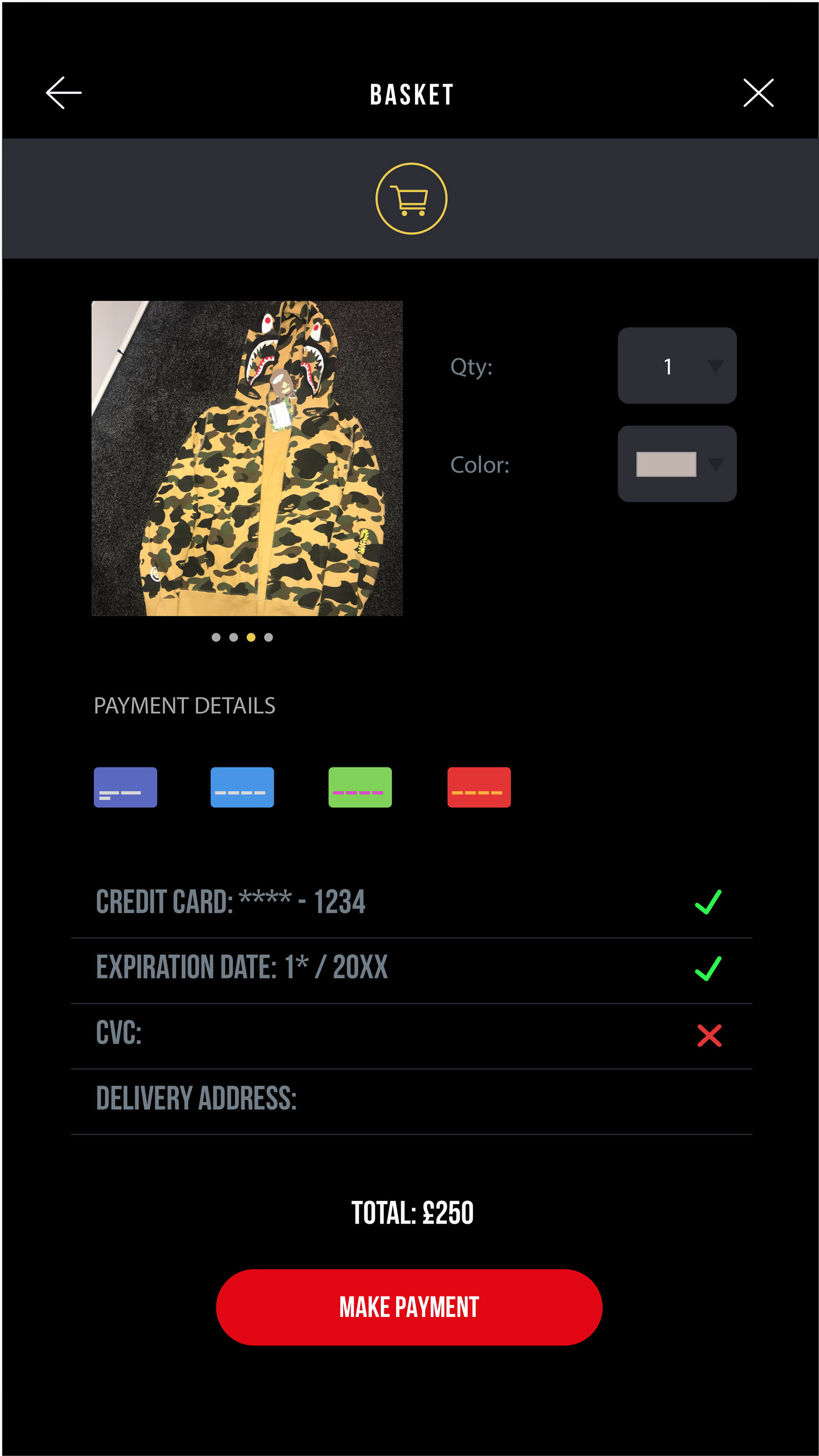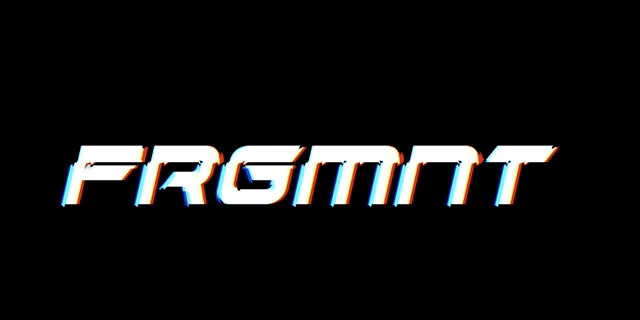 The Agency Brief: The Museum of Brands, Packaging & Advertising
For this client brief we were asked to rebrand the museum's already successful talk series to appeal to young creative professionals. Below you can see the rebranded logo/poster that I created for this project. This campaign was shortlisted for Best Overall Creative in the UWL Awards.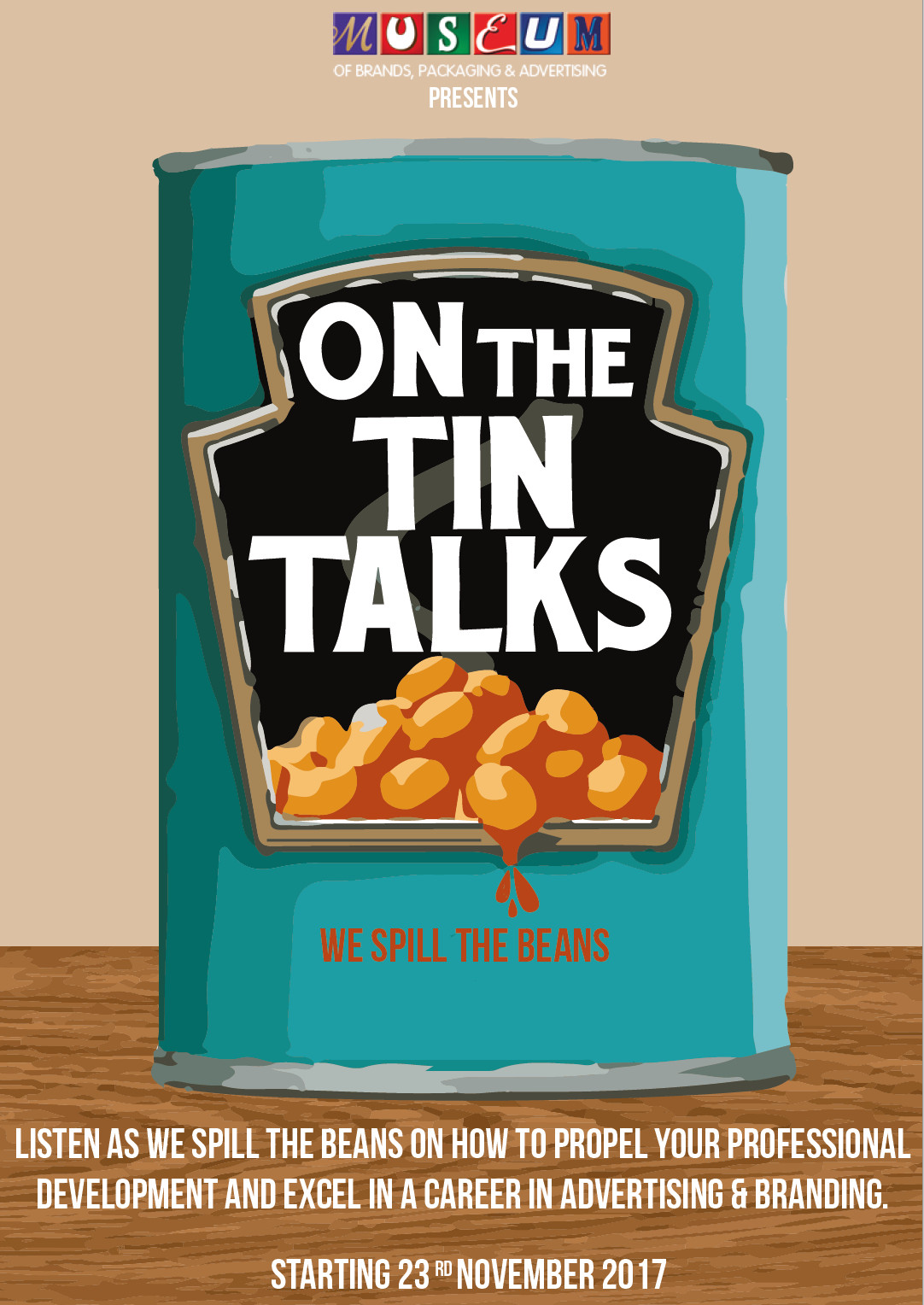 The Agency Brief: Action on Hearing Loss
For this brief me and my team were tasked to visualise hearing loss in the 21st century. Here are some of the poster designs I created. After pitching this idea in front of industry professionals our group decided to enter this project for the YCN Awards. This campaign won two UWL Awards, Best Overall Creative & Best Use of Earned Media.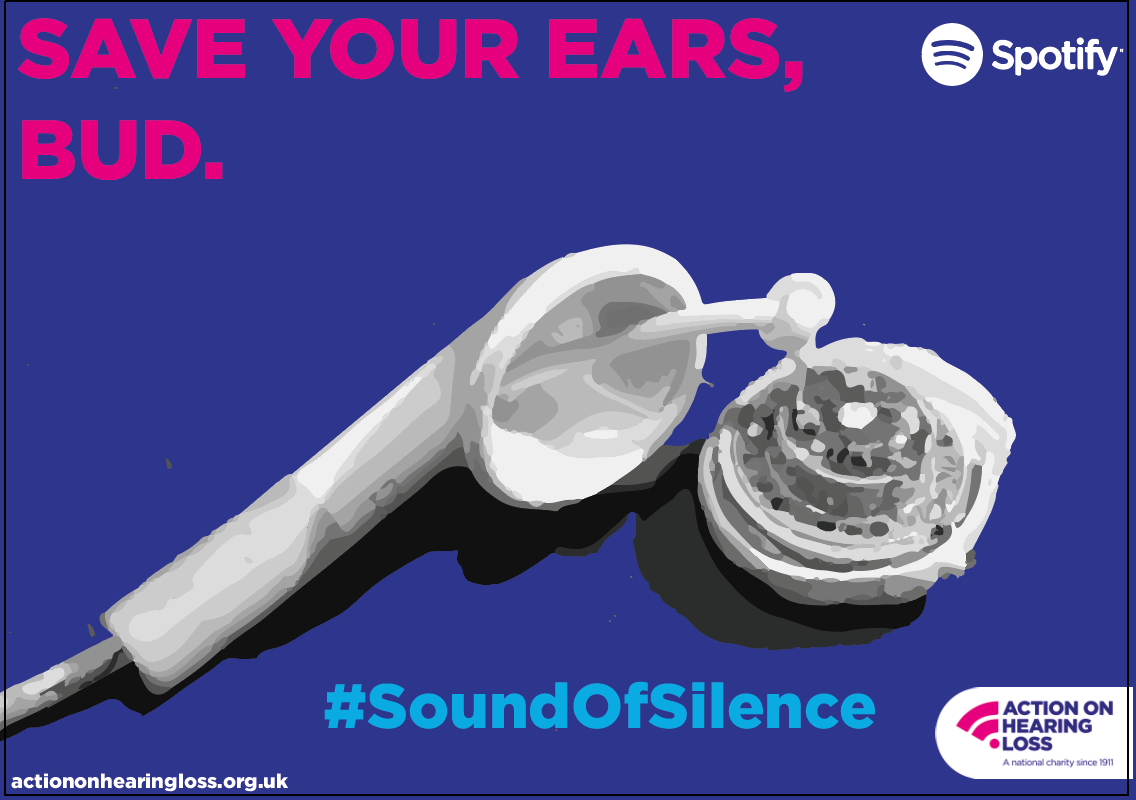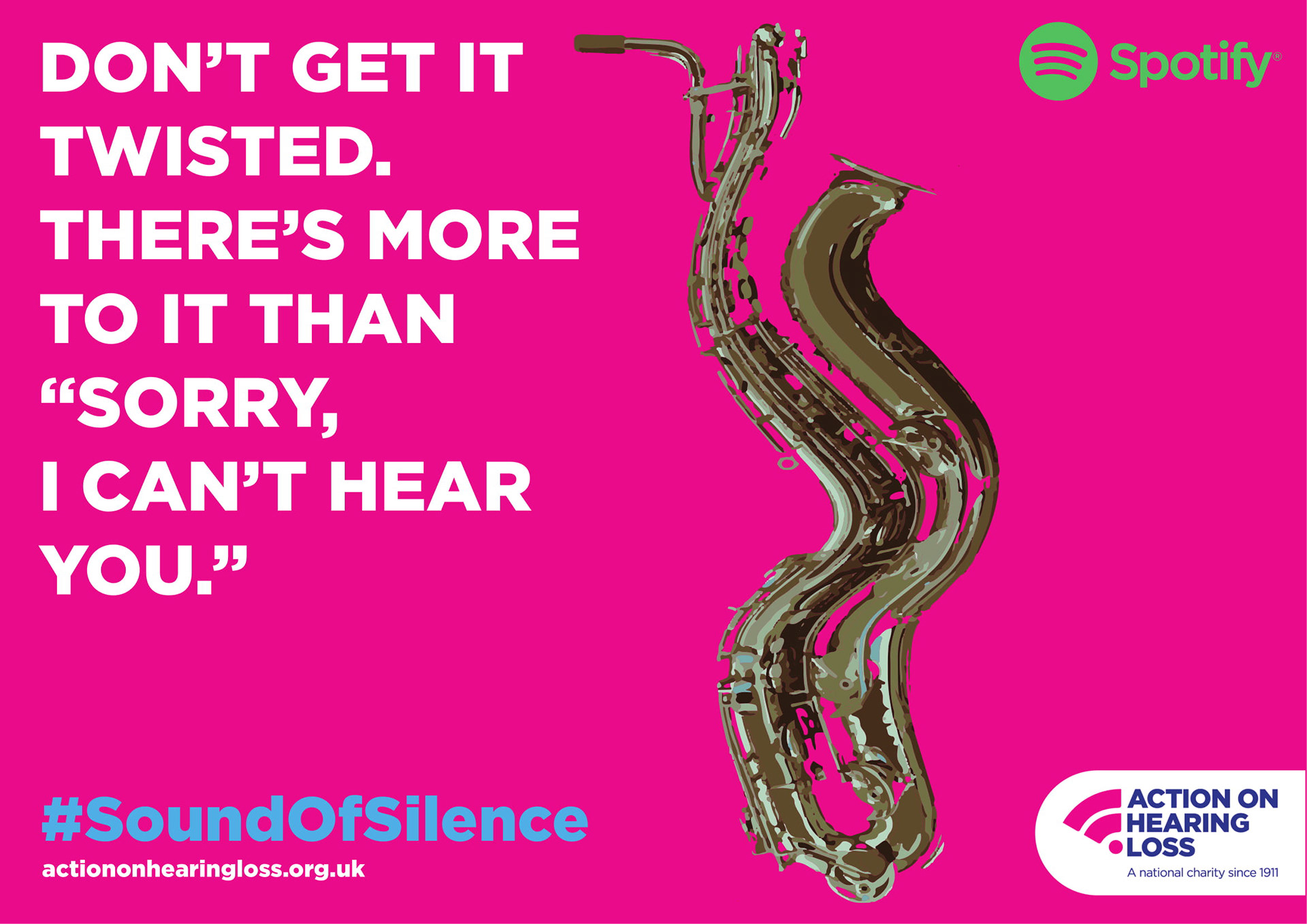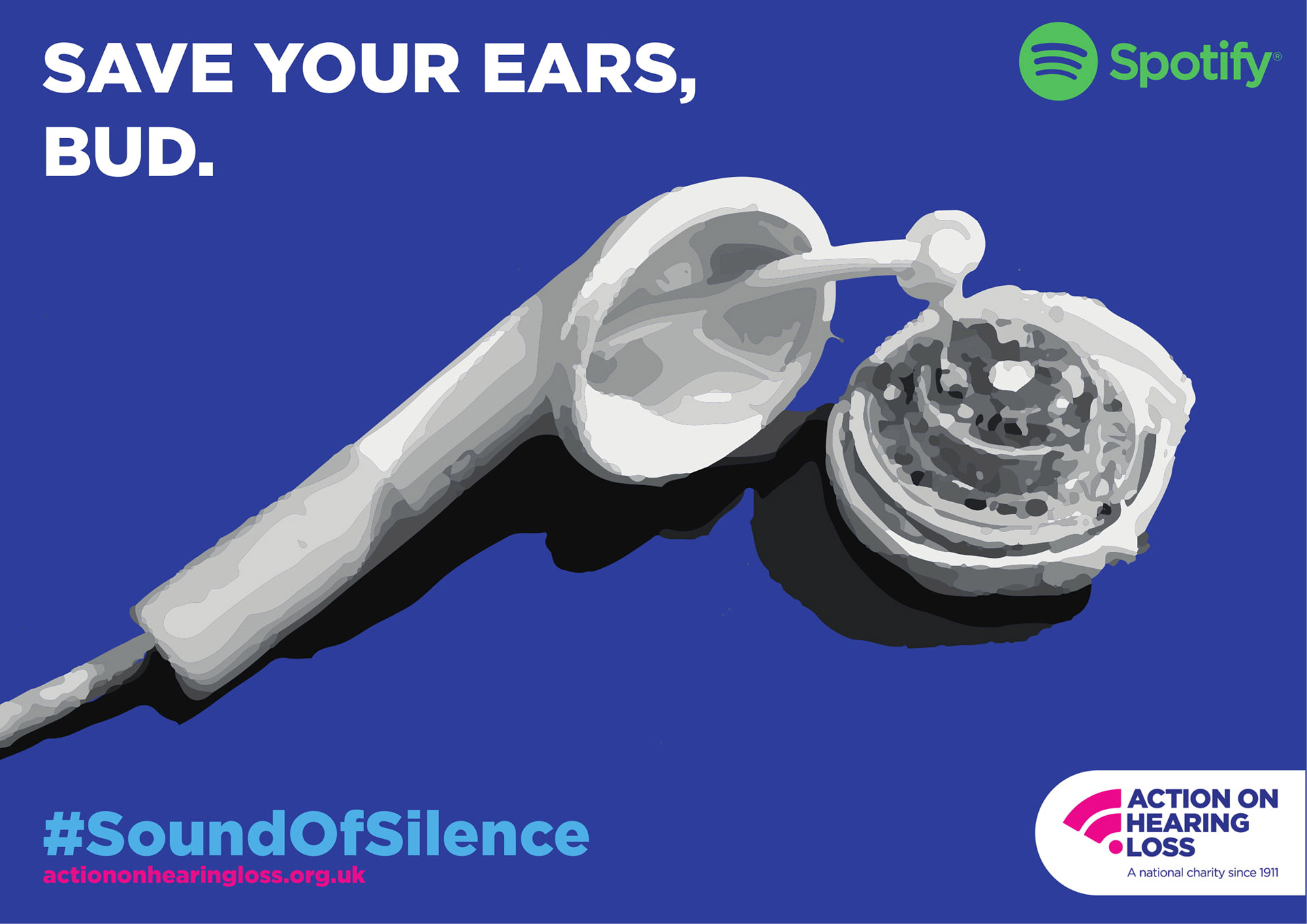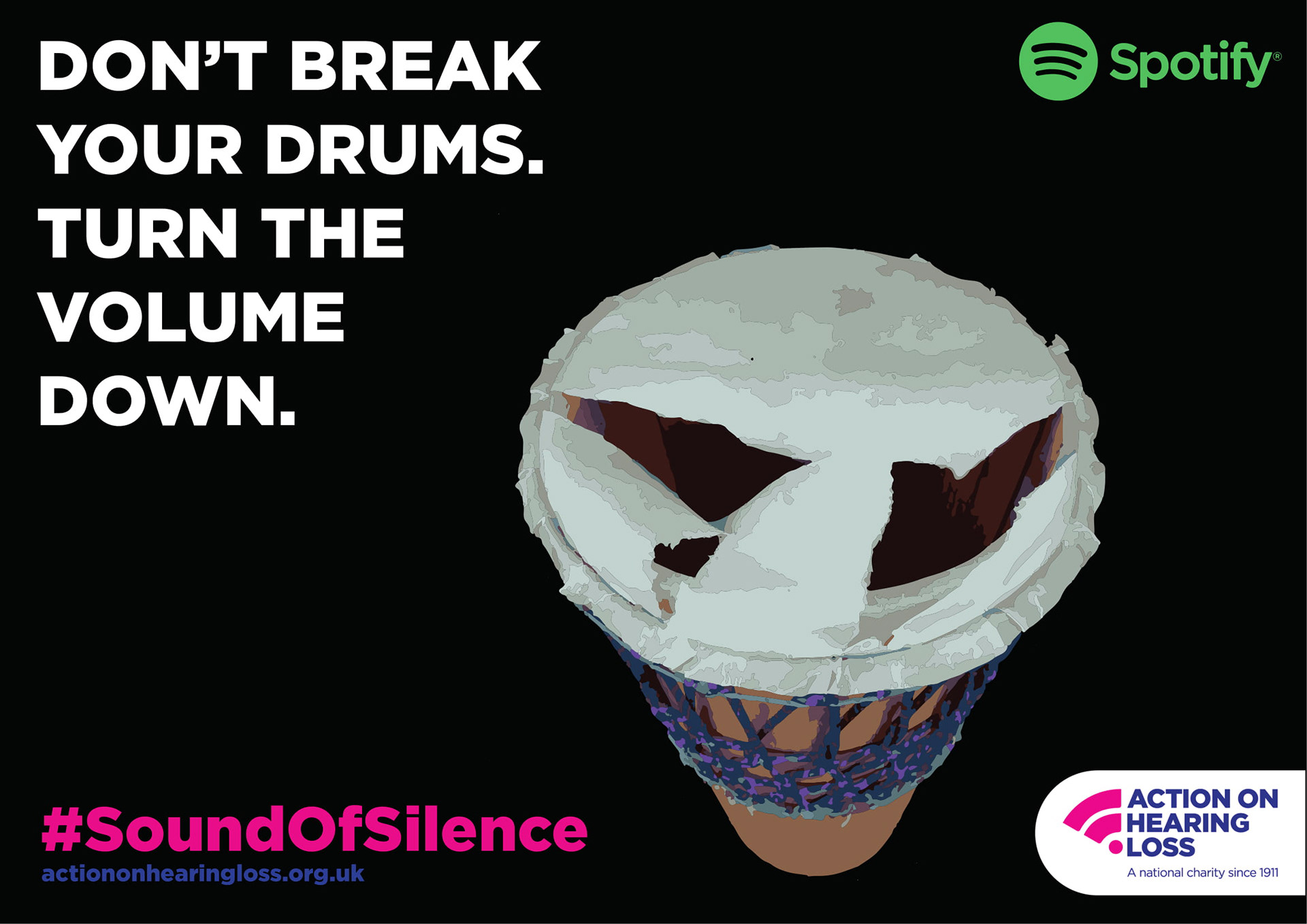 For this assessment we were tasked to incorporate an aspect of social entrepreneurship to bring about a positive social change for an organisation. I chose to create a new charitable initiative for JD Sports to help boost employee morale. For this campaign I created the All Hands On scheme. Below is the standard logo as well as a mock up of the uniform, and an embroidered version of the logo I created for this charity.